Getting you on track to a healthier life
If you would like to improve your health and wellbeing, our team of health trainers can work with you to make changes that could make a real impact, however big or small. With support from one of our friendly Health Trainers, there'll be no looking back.
Why should I get support from a Health Trainer?
Health Trainers have a wealth of training and expertise to guide and support you to improve your health and wellbeing. You will work in partnership with your health trainer and develop a plan that is tailored to your individual goals.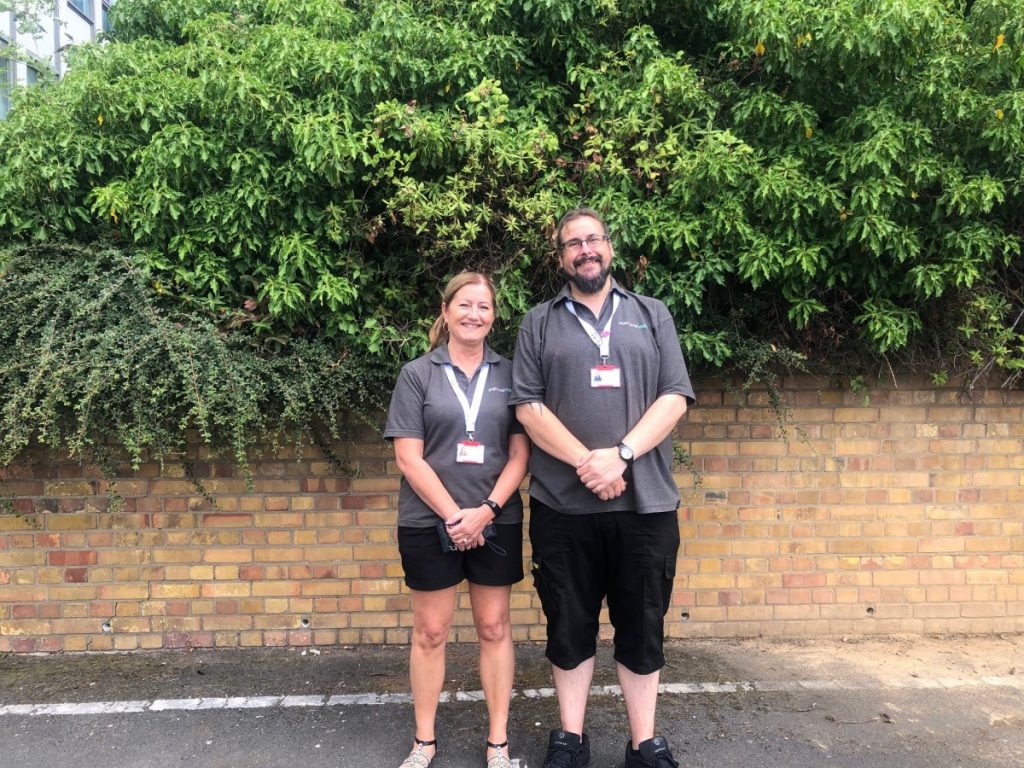 How you can get help from a Health Trainer
With this service you'll be assigned your own Health Trainer who will help you to set realistic health related goals and offer support and understanding every step of the way. Your Health Trainer will find out what changes you could make, however big or small, to improve your health and put together a tailored plan just for you. They can help with many elements of health, such as healthy eating, stopping smoking, losing weight and physical activity.
What we offer:
6 1:1 sessions spread over a period of time to suit you (weekly or monthly meetings)
60 minute initial assessment
30 minute sessions thereafter
Who can get fit & healthy with us?
Anyone aged 16+ who lives or works in Southend
Or registered with a GP in Southend CCG
Where can I get help from a Health Trainer?
Wherever you live in Southend there will be somewhere near you where you can access the help of a Health Trainer. This includes local community centres, hospitals and GP practices.
Get help today
If you think you could benefit from the support of a Health Trainer and are aged 16 or above you just need to fill in our short contact form and one of our team will be in contact to arrange your initial session at a time and location to suit you.
Alternatively give us a call on 0333 005 0095 and speak to one of our team for more information.