We can offer training for healthcare professionals plus a range of resources accessible from this page, all designed to support learners to develop an understanding of public health and how having healthy conversations is everyone's role.
Making Every Contact Count (MECC)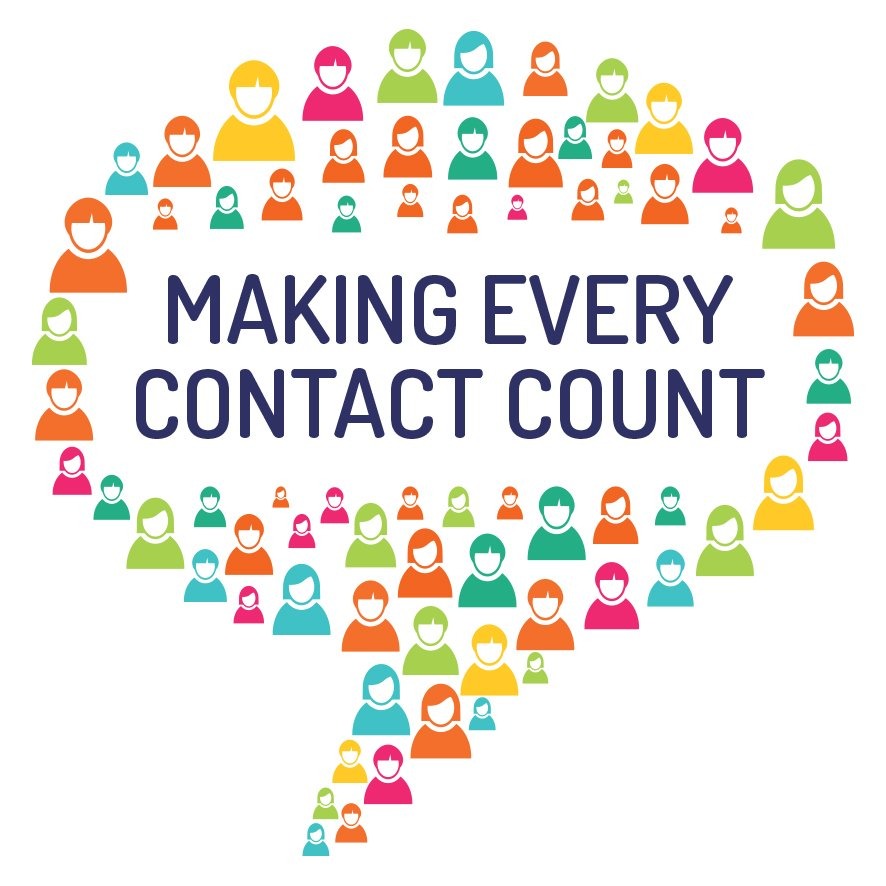 MECC Healthy Conversations is an approach that is used in millions of day to day interactions that organisations and individuals have with people, to support them in making positive changes, to both their physical and mental health and wellbeing.
Rather than telling people what to do, Making Every Contact Count is about recognising opportunities to talk to people about their wellbeing using the skills of asking and listening.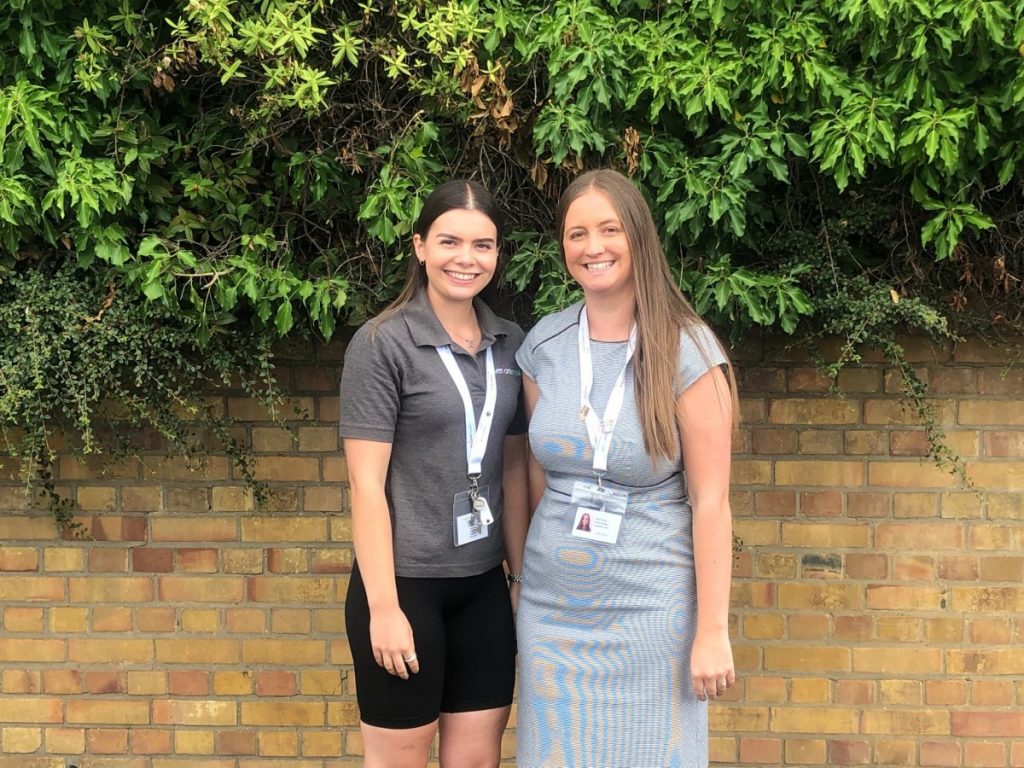 To find out more, see our leaflet :-
To book your space, click here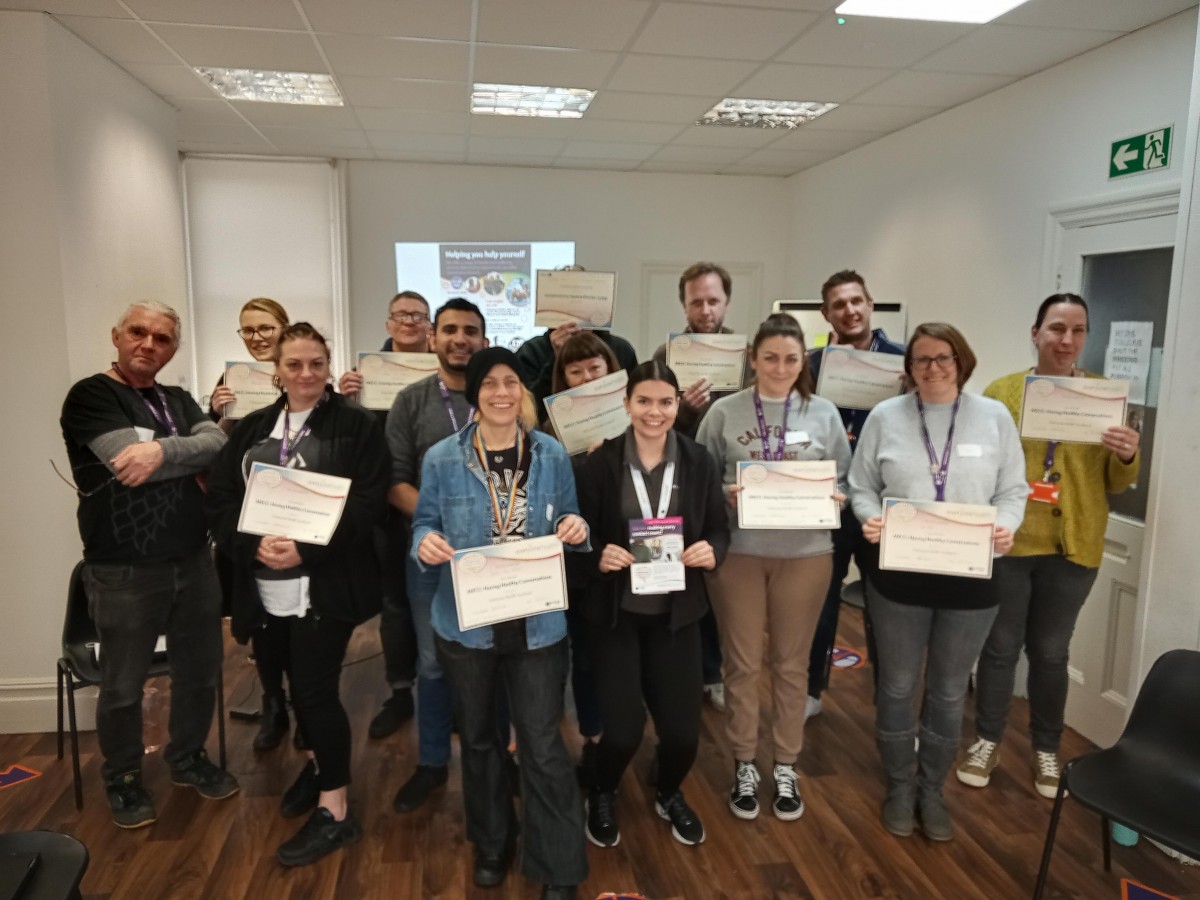 ---
Mental Health First Aid: 2-day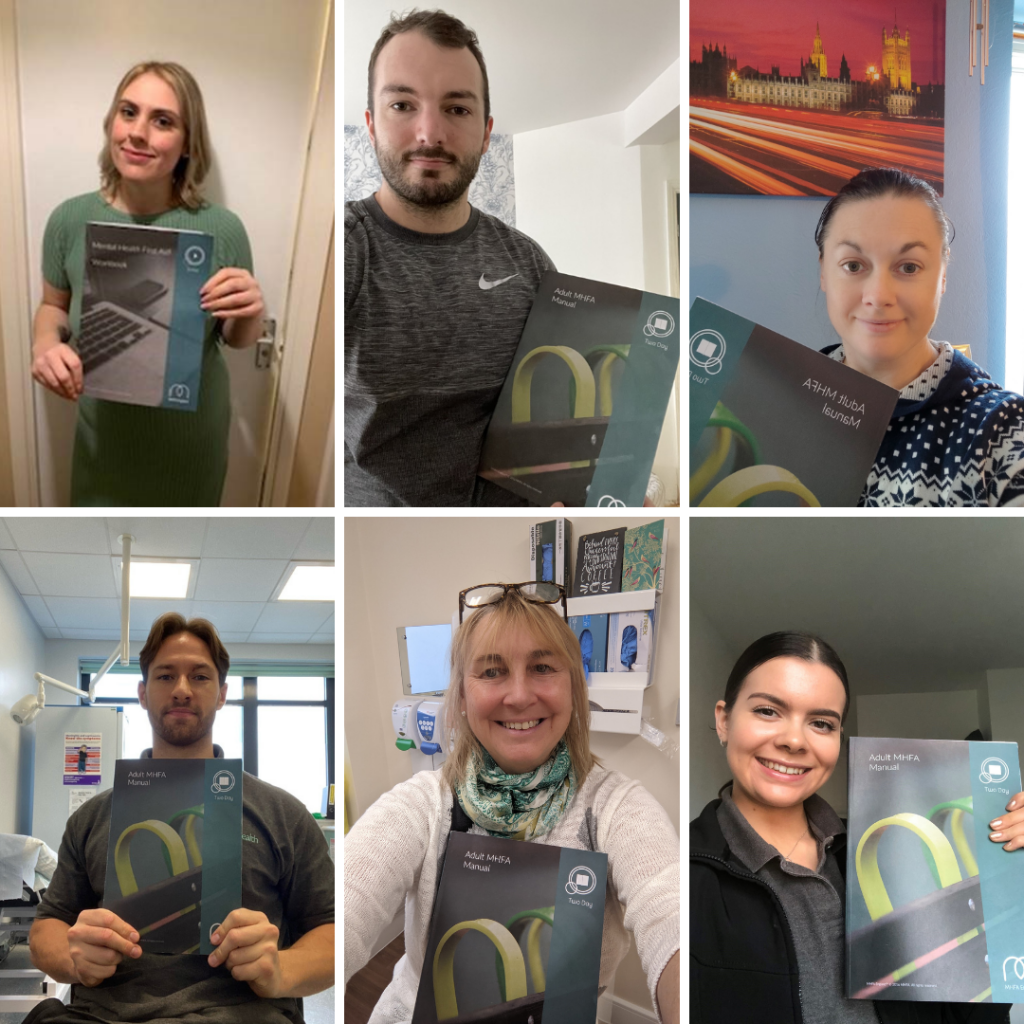 An in-depth understanding of mental health and the factors that can affect wellbeing
Practical skills to spot the triggers and signs of mental health issues
Confidence to step in, reassure and support a person in distress
Enhanced interpersonal skills such as non-judgemental listening
Knowledge to help someone recover their health by guiding them to further support – whether that's self-help resources, through their employer, the NHS, or a mix
Mental Health First Aid 1-day
This one day course trains you as an MHFA Champion, giving you:
An understanding of common mental health issues
Knowledge and confidence to advocate for mental health awareness
Ability to spot signs of mental ill health
Skills to support positive wellbeing
---
RSPH Level 2 Health Improvement
Enable participants to gain better understanding and appreciation of how inequalities in health may develop and what the current policies are for addressing these.
Knowledge and understanding of the principles of promoting health and well-being and equip you to provide practical support for individuals trying to attain a healthier lifestyle.
Qualifying in Understanding Health Improvement will not only empower you in making healthier lifestyle choices, but also enable you to give advice thus enhancing the customer experience.
If you would like to find out where your local course is taking place or register a place at the next available course, please email us, [email protected].
To register, please visit: https://www.mecclink.co.uk/southend-on-sea/